OWIT Nairobi Virtual Conference 2020
August 5 @ 8:00 am

-

5:00 pm

This virtual conference targets accomplished women business owners who are either currently exporting and importing their goods or services; or who are seeking partnerships and networks that will enable them to access the information, markets and finances required to take up global trading opportunities.
PROGRAM
Download
Speakers
---
The Covid-19 pandemic affecting the global economy has affected our member businesses adversely. We have a number of members who have innovated and thrived during this period, while most businesses have reduced operations or closed down. In the month of June 2020, we conducted a survey on our member businesses. The following are the top five key challenges from the survey:
(1) Reduced revenue due to decreased demand of goods and services,
(2) Reduced staff members,
(3) Moving of business operations to virtual platforms,
(4) Disruptions of supply chains and
(5) Cash flow was rated one of the highest business need during this period.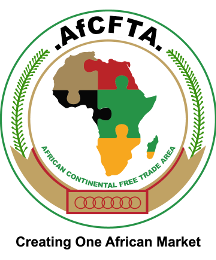 With the signing of the Africa Continental Free trade agreement, we believe that there are many great opportunities for African women in trade and we believe that the conference will highlight these opportunities and increase more intra Africa trade.
Specific objectives
1. To understand the opportunities presented by the Africa Continental Free Trade Agreement (AfCTA).
2. To analyze how digital innovation is creating opportunities for businesses in international trade.
3. To analyze strategies for the advancement of women in international trade.
Expected outcomes
1. We expect approximately one thousand (1,000) participants in attendance through our virtual platform. 2. More women owned and run businesses will expand their operations into additional African countries 3. Policy makers in charge of women-focused programs at the local, national, and regional government level and senior-level decision-makers in charge of or involved in the implementation of trade policies, will understand why supporting women in international trade is critical for women economic empowerment and Africa economic development. 4. Financial institutions will support more women in business by offering products and services specifically tailored for women-owned enterprises. 5. There will be more support for organizations that focus on women entrepreneurship, women empowerment, economic development and global trade.
---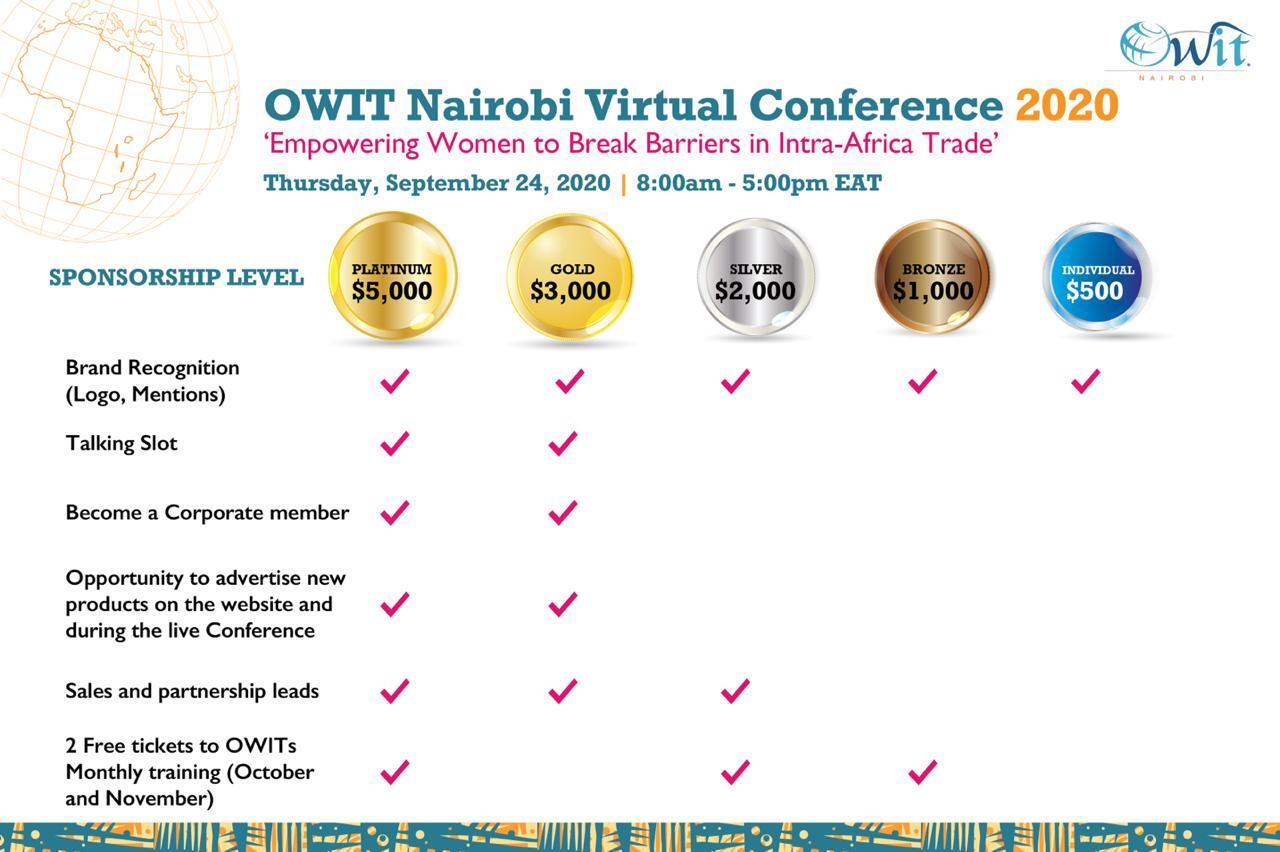 ---
SPONSORS